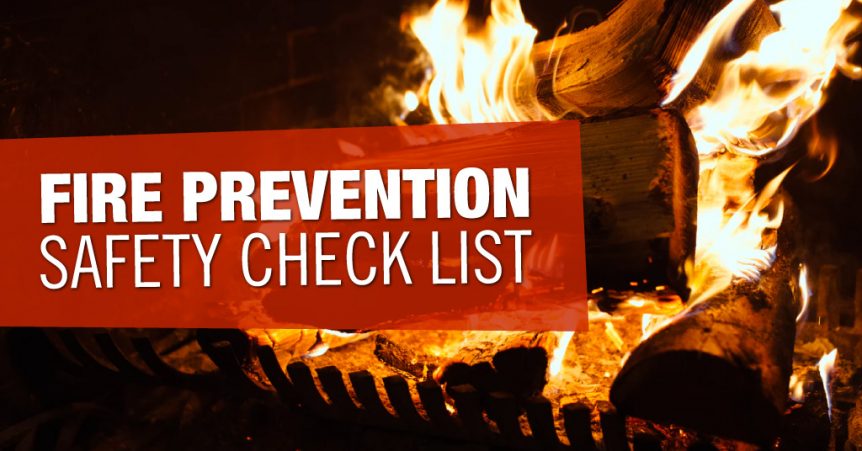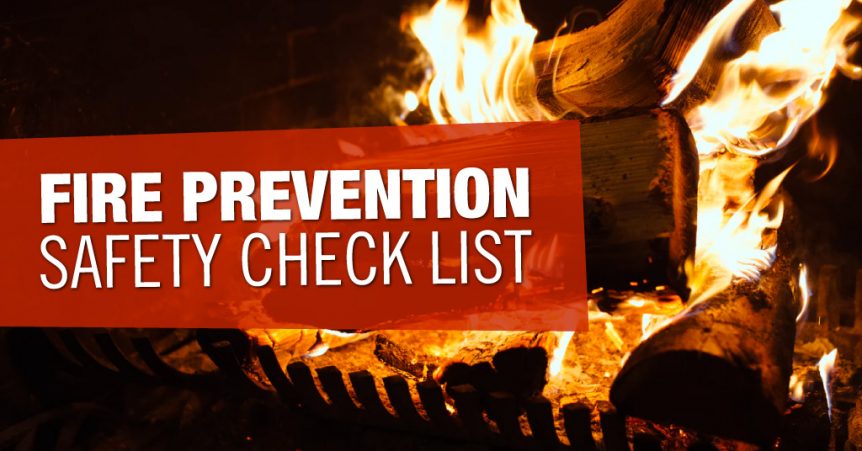 The holidays are a wonderfully fun time for coming together with family and loved ones. Tree decorating, fireside gatherings and baking cookies are some of the best parts of the season.  Unfortunately, it's during this time that the number of house fires spikes as a direct result of these treasured traditions. The good news is that these tragedies are completely preventable with some careful precautions.  So we made a list- and checked it twice. Here are some fire prevention tips that will help you and your family to have a safe holiday season.
Fire Prevention Safety Checklist:
Have more than one smoke alarm and check the batteries once a month to ensure proper functioning.
Also, install a carbon monoxide detector and test it once a month.  While it does not directly cause a fire, carbon monoxide is a clear, odorless gas produced by common heating systems such as hot water heaters, faulty chimneys, kerosene heaters, and gas stoves- and problems can be fatal if not properly addressed.
Make sure you have a fire exit plan and fully practice it often with your family.
Clean your chimney before the first fire lighting.
Have a screen on the front of your fireplace to prevent sparks within the house.
Keep portable heaters at least 3 feet away from curtains, tablecloths, bedding, and furniture.
Avoid using electric blankets.
Put out candles and unplug Christmas tree lights before going to bed or leaving the house.
Turn off outdoor decorative lights during the day, and limit connected strands to 3.
And the biggest one: never leave your stovetop cooking unattended.  Cooking accidents are the cause of 42% of fires in the home.
However, despite our best efforts, sometimes the unthinkable happens.  In the event of a house fire, first, call 911.  If you're in a room where the fire is, stay low and exit fast. If your hair or clothing is on fire stop, drop, and roll.
---
We hope that a house fire is something you'll never have to experience and that these safety tips help bring some peace of mind.  But don't wait until it's too late to protect your home and belongings. Get started by giving us a call at 315.735.1771 and find out how we can help provide you with the local and personal service you deserve.