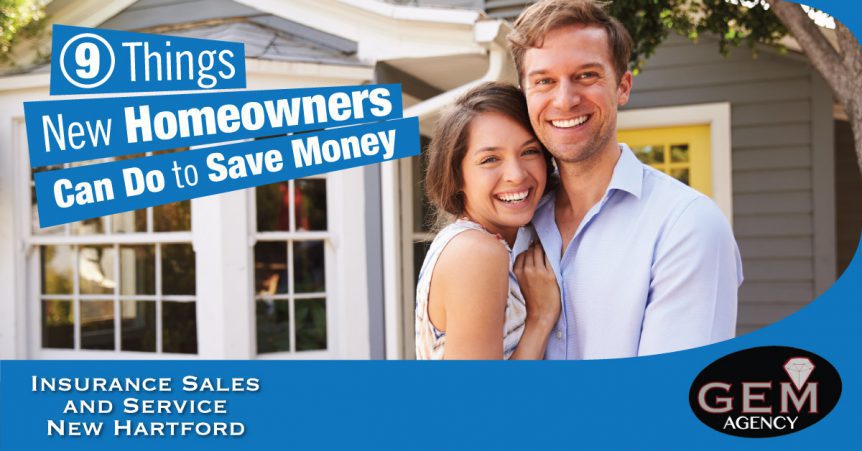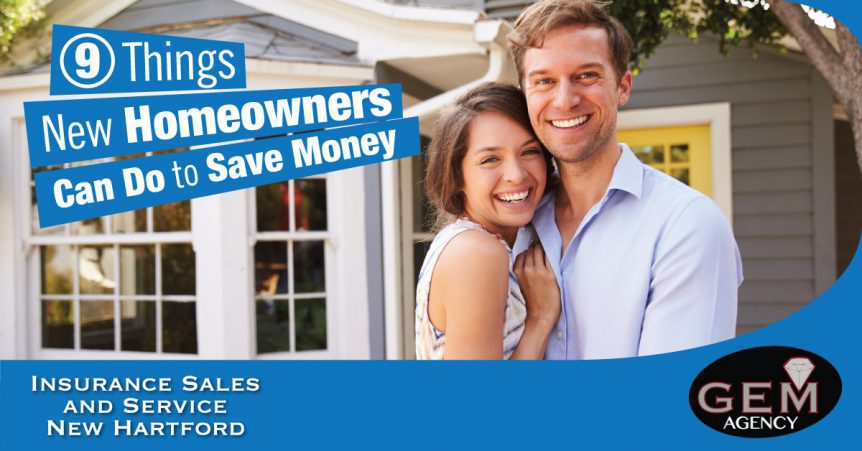 1. Make a Renovation List
There are so many emotions that come with your new home purchase… excitement, nervousness, anxiety- It's all a part of the process. Don't let your emotions overwhelm you. Instead, make a list of all the improvements, fixes and ideas that you have. This list will help you stay on track with your budget and help you hold back on impulse spending.
2. Choose Energy Efficient Products
Unless you were lucky enough to buy a fully-furnished home, you'll likely have to do some appliance shopping. Focus on reliability and energy efficiency above all, even if that seriously increases the cost you have to pay up front. A refrigerator that uses little energy and lasts 20 years is far, far cheaper over the long run than a fridge that runs for seven years and guzzles electricity.
3. Don't be Afraid to DIY
Ninety percent of a DIY project is having the guts to try. Worst case-you mess up and then bring in the professional. Best case-you save money, learn something new and feel a great sense of accomplishment.
4. Focus on One Room at a Time
With your new space it's tempting to start addressing every little thing you feel needs to be upgraded. Don't jump to each thing you see- instead, make a list of the renovations. It's important that you direct your focus on one room at a time… or else you'll end up with a new house full of ongoing projects, leaving no room for relaxation in your new space.
5. Check all Plumbing for Leaks
There are going to be surprises- it's inevitable. However, you have some control over how hard these surprises will hit you. Water damage is not pretty and the repairs aren't either. It's possible that water hasn't been flowing through your new place for a while. When you get your water hooked up make sure you thoroughly check your plumbing for leaks. You'd be surprised at the damage that can come from just a few days of a leaky pipe and the cost that comes with fixing that damage.
6. Don't Ignore Important Maintenance Items
That misaligned front door and that leaky faucet may be tiny issues when you look at the list of fixes for your new place, but it's important that these issues aren't overlooked. Handling these quick fixes early on will ultimately lead to cheaper utilities. Keep these fixes at the top of your renovation list.
7. Keep Receipts of Your Home Improvements
With so much going on in your new place it's easy to overlook these little slips of paper… but don't. I promise you that holding on to all of these receipts will benefit you in so many ways. First of all- not everything is going to fit how you pictured it in your head. Without your receipts you're going to end up being forced to hold on to that obnoxious wall piece that you thought would fit so well in your living room. Documenting the expenses that come with your improvements can be a big bonus when it comes time to putting it back on the marker. Organize a binder with all of your new purchases.
8. Get Ahead
Though it may be tempting to coast along paying your normal mortgage payment that you have established in your budget, it helps in the long-run if you can jump ahead. Making 2 extra principal payments a year on your mortgage can save you thousands over the life of the loan as well as shorten the life of the loan by years.
9. Get Properly Insured
You just made one of the biggest investments you will ever make in your life… make sure you protect it. Of course there are a number of agents you can go with, but it's important that you find someone who is going to protect your investment as if it's their own. Always remember, less isn't more with insurance. Make sure you're paying the right price to cover your home to the fullest. Gem Agency compensates for losses of your home and what possessions were inside it, increasing security of your investment. You do so many things to ensure comfort in your new home. Sleep safe at night knowing that you're protected.
Already have homeowners insurance? It doesn't hurt to compare. Request a free quote from Gem Agency today to see if we can save you more on your home.